About Us
Since TRYFUN's launch on October 25, 2017, we continuously provide professional, safe and interesting pleasure products for our consumers, encouraging them to express curiosity, love and need for eroticism.
Taking advantage of the cutting-edge sex technology, we are now committed to become a global pioneer in intellectualizing embodied pleasure connection.
Aimed at developing a technology company with intelligent hardware and interactive entertainment ecology as our core business, we would keep encouraging modern citizens to explore a lifestyle of a hearted passion for fun.
Moved with your body. Let's get fun beyond vision.
Fun Beyond Vision
Not limited to provide pleasure products for our consumers, we encourage everyone to drill in fun in an imaginative way by themselves.
The wonderful experience we have been trying to stimulate is embodied. Being constantly enthusiastic for breaking through the traditional approach of pleasure inspiration, we boost fun beyond vision.
Having started a revolution—on perceptual senses and mental wellness of human beings—by intellectualizing sex toys, we must go all the way.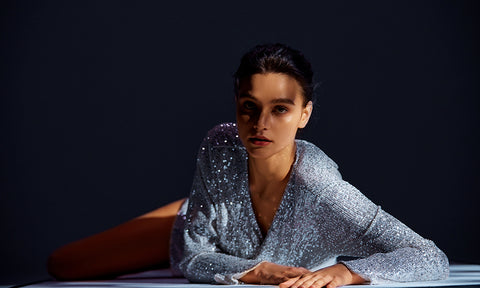 Vision
Connect human pleasure, working for wonderful embodied experience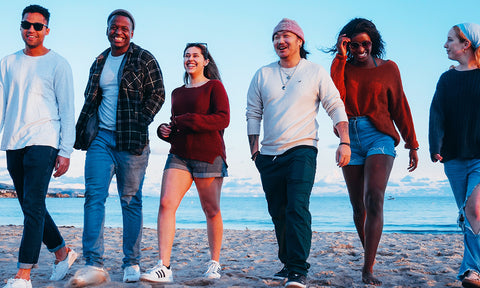 Mission
Become a global leading technology company of embodied pleasure inspiration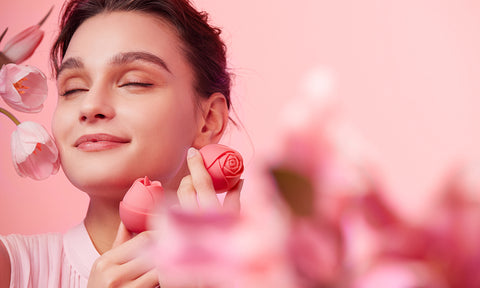 Values
Innovation, diversity, user-connecting